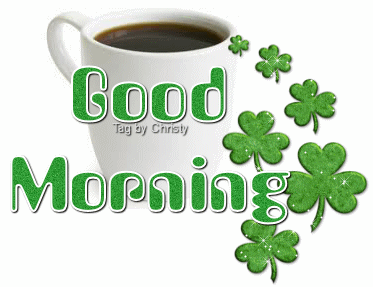 glitter-graphics.com
On Friday it is the
Macmillan Cancer Support World's Biggest Coffee Morning
. It's a great way for them to be raising funds for this wonderful charity. There are several ways to go about it, you can pop along to your local Marks and Spencer store and have a cup of coffee, and a cake too if you like, some of the proceeds will go directly to the Macmillan trust. Or you can host a coffee morning yourself, or go to a friends one, the host will pass along the money raised. There are other public coffee mornings being held round the country, go the the website to find your local one. Or just subscribe anyway, as all money is welcomed.
These nurses do such a wonderful job and help some of the most vulnerable people, this service must continue and they need our help.
I'm going along to a coffee morning. Well, not so much
going along
to one as staying home, switching on my laptop and having a coffee. Much the same as any other day? Not exactly, you see I'm going to a virtual coffee morning, with my online colleagues. They are holding a real live one in London and we can pop along or if we live too far away can connect via skype, which is what I'll be doing, and having a chat that way. Oh, and it won't be a coffee morning but a coffee afternoon, oh and not Friday but Thursday. Hmm. At least it'll leave Friday morning free to go to Marks and Sparks, have another coffee so donating again, and do a spot of shopping there at the same time - what other excuse do I need!